Oriental Medicine
Acupuncture, Pulse Diagnosis, Custom herbal formulas, Natural Medicine (Candice Nelms is no longer seeing patients)
True Healing is in the Life Discover the latest innovations in natural medicine!
An all natural medicine line informed by Chinese medical theory and ancient formulations. Handmade and Formulated by Candice Nelms, Dipl. OM. Wholesale and private labeling available.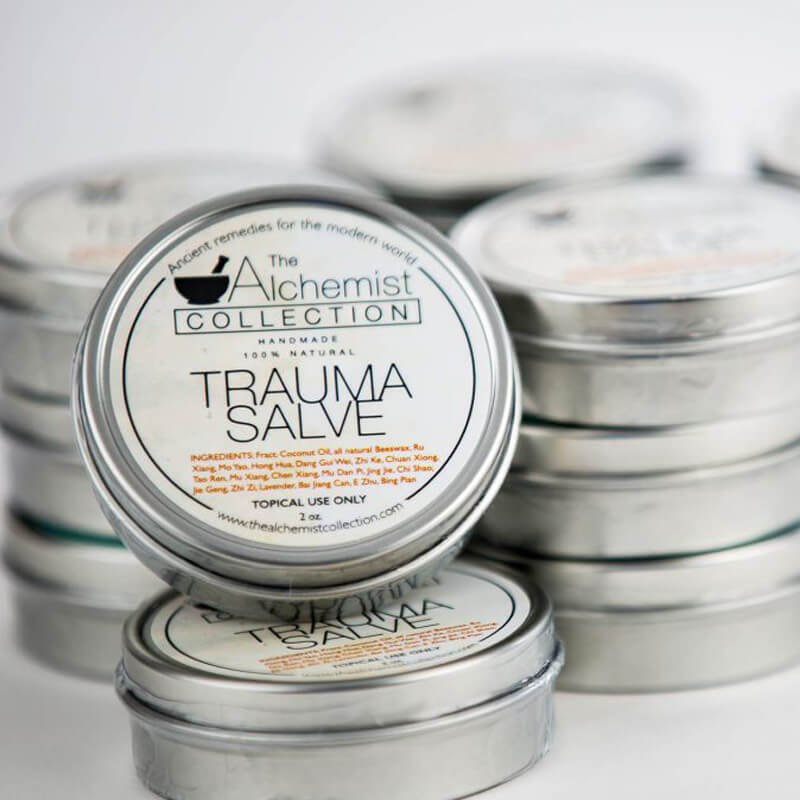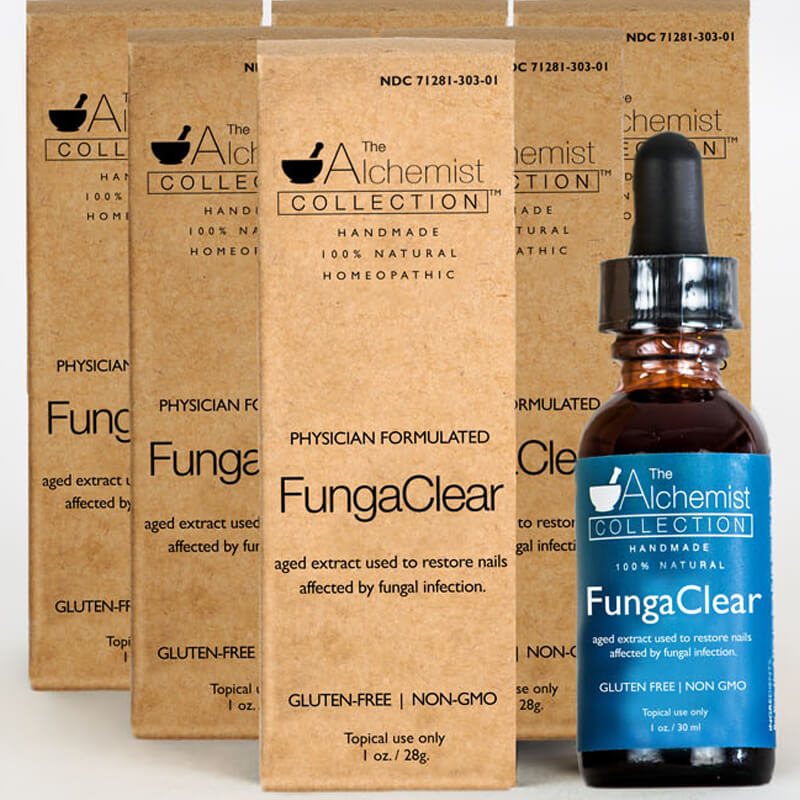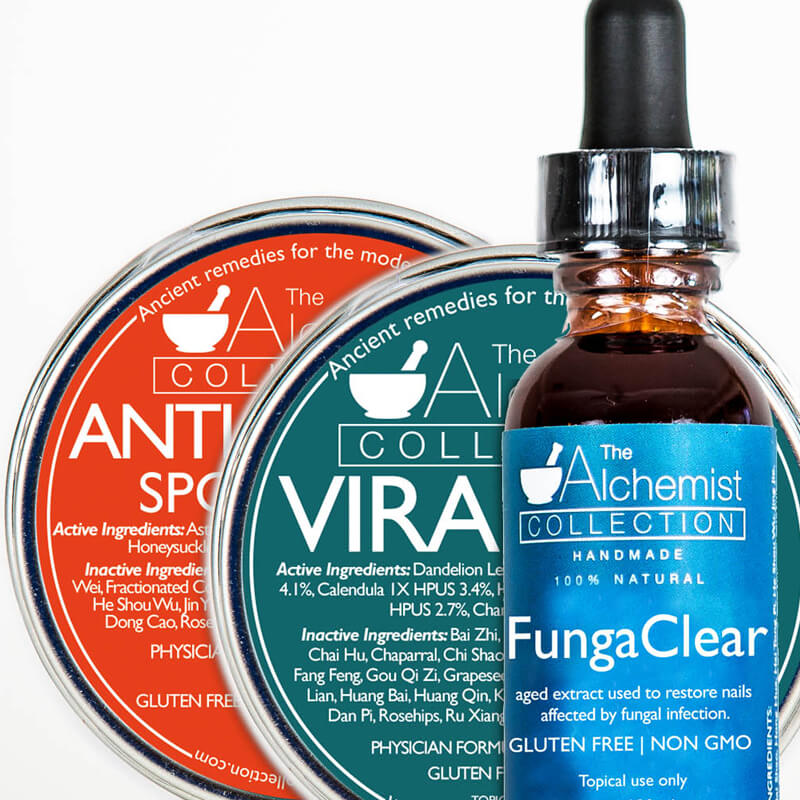 Learn about Candice Nelms and how The Alchemist Collection got started.
Candice Nelms, Dipl. OM is a graduate of the prestigious Dragon Rises College of Oriental Medicine with expertise in the diagnosis and treatment of internal disease through extensive case study analysis, pulse and observational diagnostic techniques and customized...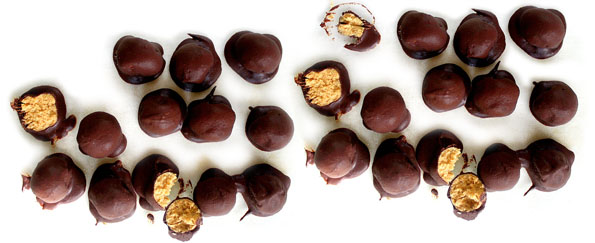 I started like most every handmade product producer does, in my kitchen, with a very supportive (and curious) family unit, that liked to tease me endlessly while I was "in production". Even though I am an experienced herbalist able to create formulas on a single...
CANDICE NELMS IS NO LONGER SEEING PATIENTS.