True Healing is in the Life
Acupuncture
Candice has her base studies in Traditional Chinese Medicine (TCM), further studies include 5 Element theories and Acupuncture protocols as well as 5 Element herbal perspectives and Perennial Medicine developed by Thea Elijah, and a certification in Kiko Matsumoto's Japanese style of Acupuncture.
Pulse Diagnosis
The Shen-Hammer system of Contemporary Chinese Pulse Diagnosis™ ("CCPD") is a sophisticated system of diagnostics which relies on the subtleties of the sensations, qualities and structure of the radial artery at both wrists.
Custom Herbal Formulas
Candice Nelms, Dipl. OM is a Nationally Board Certified herbalist and customized formulas for her patients. All formulas are based on diagnostic findings through pulse diagnosis, tongue diagnosis and an extensive interview process.
Cold Laser Therapy
Cold laser therapy stimulates all cell types including muscle, ligament, cartilage, nerves, etc., so a number of conditions can be treated by cold laser therapy. Candice is currently incorporating  the FDA approved Class 3B AVANT LZ30-X Cold Laser system. Discover the latest innovations in natural medicine!
An all natural medicine line informed by Chinese medical theory and ancient formulations. Handmade and Formulated by Candice Nelms, Dipl. OM. Wholesale and private labeling available.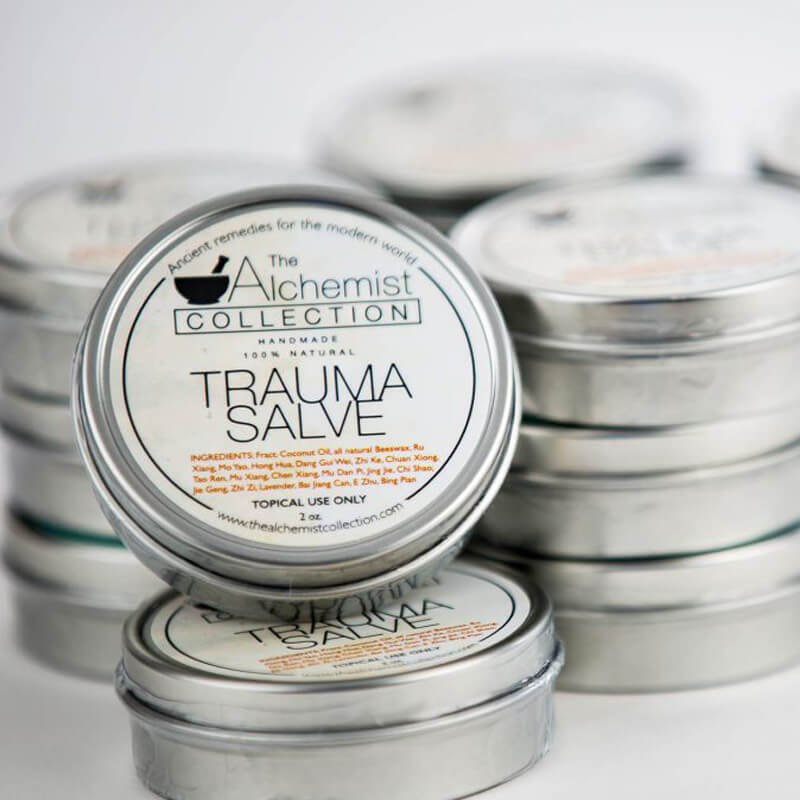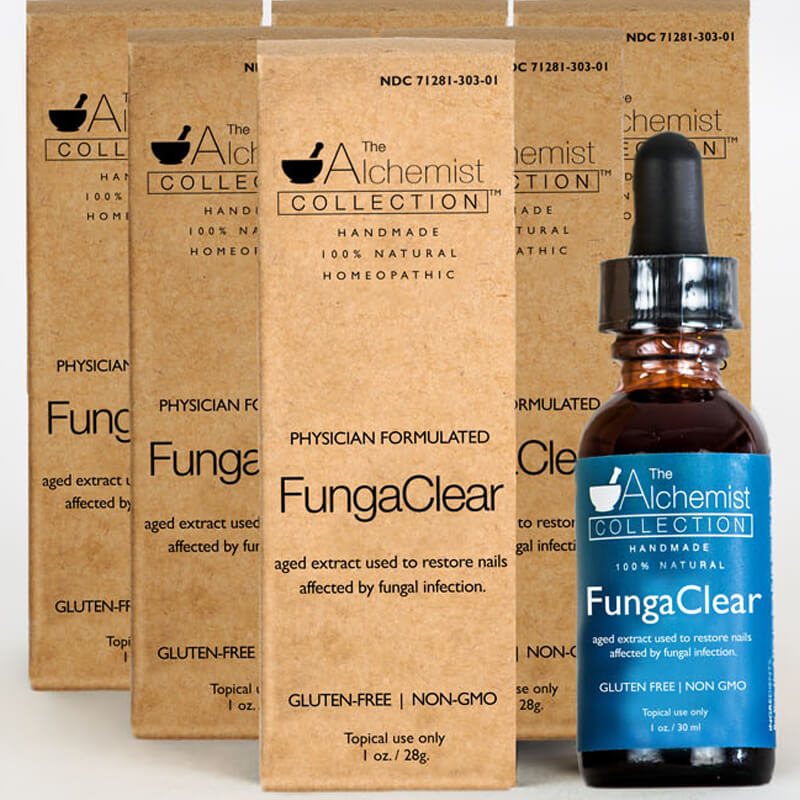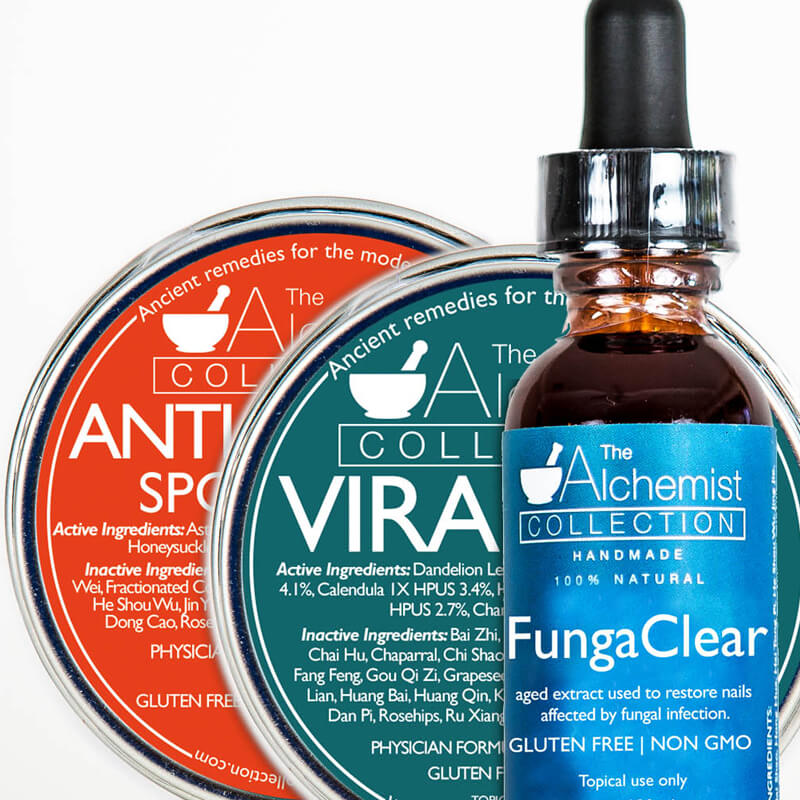 Learn about Candice Nelms and how The Alchemist Collection got started.
Candice Nelms, Dipl. OM is a graduate of the prestigious Dragon Rises College of Oriental Medicine with expertise in the diagnosis and treatment of internal disease through extensive case study analysis, pulse and observational diagnostic techniques and customized...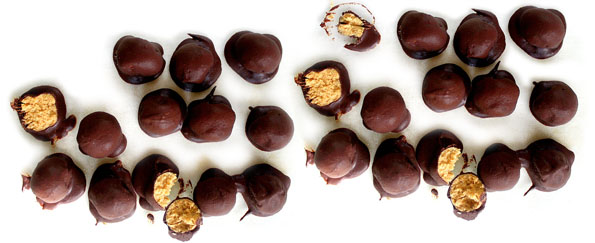 I started like most every handmade product producer does, in my kitchen, with a very supportive (and curious) family unit, that liked to tease me endlessly while I was "in production". Even though I am an experienced herbalist able to create formulas on a single...
The office is not currently accepting new in-patients. Candice Nelms, Dipl. OM is available for herbal consultation via Virtual methods.